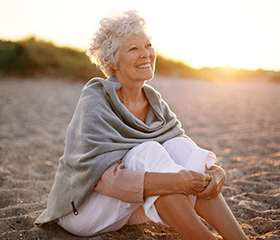 Polson Bourbonniere Derby Wealth Management is a team of professionals dedicated to making investors' lives easier.
For more than twenty years, we have focused on taking the stress out of financial planning. We pride ourselves in providing our clients with individualized investment solutions that work.
Our Services
Retirement Planning
for both retirees and pre-retirees
---
Wealth Accumulation
---
Investment Planning
---
Investment Management
---
Estate Planning
---
Risk Management and Insurance
Life, Critical Illness, Disability Income and Long Term Care
---
Income Tax Planning
---
Charitable Giving
---
Education Funding
---
Mortgage and Banking Alternatives
Risk Profile
As an investor, you're unique.
Your financial goals, current financial situation, and investment experiences and attitudes all contribute to your individual Investor Profile.
To help us better serve you and to allow us to establish your individual investor profile we have prepared an investment risk profile questionnaire. Your answers to this questionnaire will enable us to understand your personal investment preferences and circumstances in order to recommend a investment portfolio most suitable to your needs.
Complete and submit the risk profile questionnaire online or contact our office at 416.498.6181 or 905.413.7700. You can also email a request to us at info@pbfinancial.com.