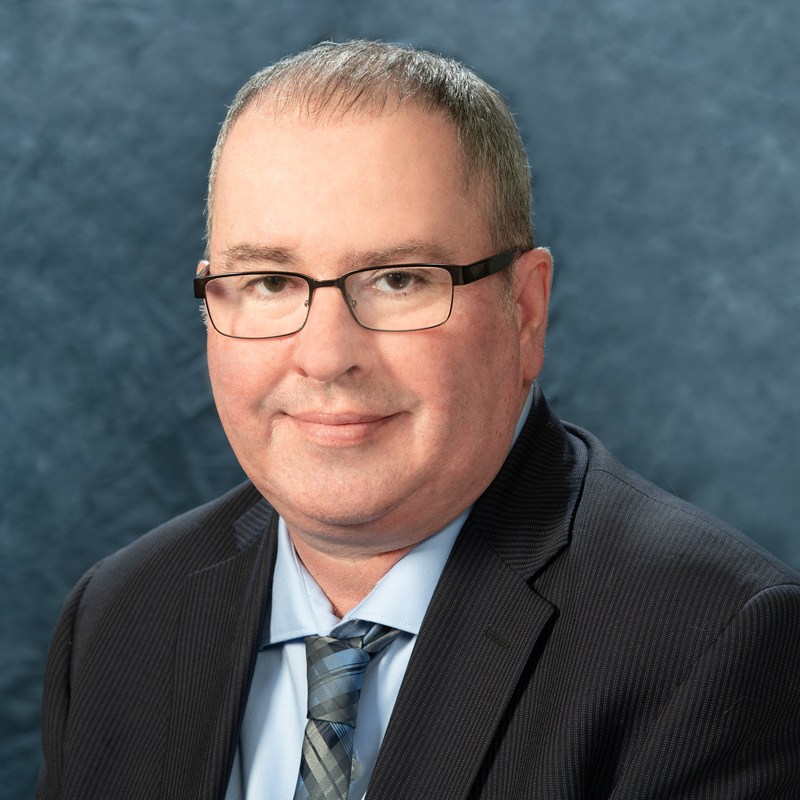 Greg Pike
PFP®
Investment Advisor, iA Private Wealth
Insurance Advisor, iA Private Wealth Insurance*
Greg's Quest To Hone In On What His Clients Value Most
"Do unto others as you would have them do unto you."
Like many of us, it's a lesson Greg Pike learned from his father and one that guides him every day in his work as an advisor.
"I still get emails from clients from five years ago," says Greg, "when I was a financial planner in Port Credit, saying 'thanks so much' or 'we're in a great position for retirement'. It's a wonderful feeling and sense of accomplishment to know that you were able to help guide people, hone in on what they really value, and put a strategy in place that helps them reach their goals. There's nothing that gets me more excited."
The Golden Rule wasn't the only thing Greg learned from his dad. A stockbroker who worked on the trading floor at the TSX – back then, the TSE – for over 30 years, the elder Pike instilled in his son a fascination and love for the world of finance and investing.
"It was ingrained into me as a teenager," Greg remembers, "charting stocks on graph paper and keeping records of the ones he wanted us to follow." Then came an Honours Bachelor of Arts in Industrial Relations Economics and Sociology, and nearly two decades at the big banks where he cut his teeth in a call center before heading in-branch as a Senior Account Manager and Financial Planner. There, he helped grow investments for over 400 clients, developing goals-based financial planning, strategies and analysis, wealth and portfolio management, tax planning, insurance analysis, and more.
"I learned early on – and I've never forgotten – the importance of developing a plan built around each client's unique experiences," Greg says. "Finding out what matters to each individual and family. Never painting people with a broad brush. Building their trust. Always striving to put a plan and strategy in place that speaks to their values – whether their kids' education is the most important goal for them or buying a new home or retirement." 
Trust, in fact, is a cornerstone of what Greg and the entire team at Polson Bourbonniere Derby Wealth Management build with their clients – and it's the underpinning to the firm's Worry Free Retirement Experience®. 
"Clients really need to have confidence in the value, knowledge, and expertise you provide and to know you're there to help no matter what. It's what attracted me to Polson Bourbonniere Derby – they're as committed as I am to delivering sound objective advice and lasting value, and building long-term relationships based on mutual trust and integrity. They really get it."
Married "to the woman of my dreams" for 20 years, Madeleine works for a global hotel company. Together they have two beautiful boys – Aydan and Gryffin – as well as a rescue cat named Simba and live in the Millcroft area of Burlington. While Greg loves to golf and plays when he can, the real fun times he and his family share are their trips to Disney World – along with the wealth plans Greg is focused on for his clients, he's likely planning his family's next getaway right now.
Choose the

Worry Free Retirement Experience™