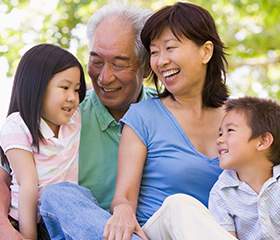 Our down-to-earth philosophy: Invest, don't speculate.
Here's something most professional money managers – "active" managers as they are called – won't tell you: over time, very few of them outperform the market, net of fees.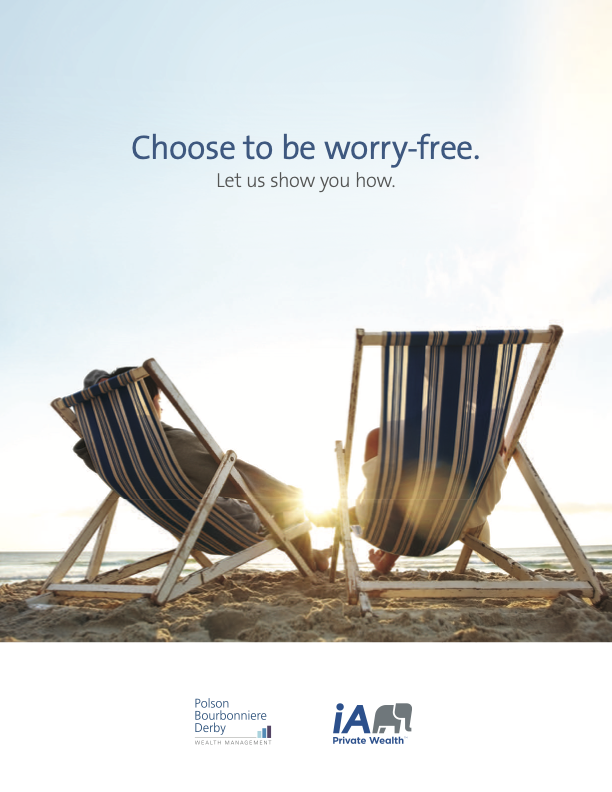 Learn More
Will your retirement be all you want it to be?
At Polson Bourbonniere Derby Wealth Management, we can help you emphatically answer "yes." That's because we've been in business for over 25 years and have built a reputation as one of Canada's premier advisory practices specializing in retirement income and financial planning. We stay focused on achieving our clients' goals, protecting their wealth, and providing the tools, resources, and know-how to support them through all stages of retirement.
Let us show you how.
Whether your retirement is in 20 years, just around the corner, or in full swing, a successful worry free retirement experience can be achieved through a handful of key principles:
Understand your personal, financial, and lifestyle goals
Develop and adhere to a comprehensive financial plan
Make investment decisions that fulfill the needs of the financial plan
Use investment strategies based on evidence rather than prediction
Keep investment costs low and transparent
Diversify responsibly.
Just ask our clients and their families. They'll tell you we're always there, every step of the way, assisting with the transition to the next stage in their lives – when to retire, how to retire, even redefining retirement if a traditional definition doesn't quite suit them.
A relationship with Polson Bourbonniere Derby Wealth Management provides you with the confidence you need to set your life plans in motion and prepare for the retirement you deserve.
Choose the

Worry Free Retirement Experience™