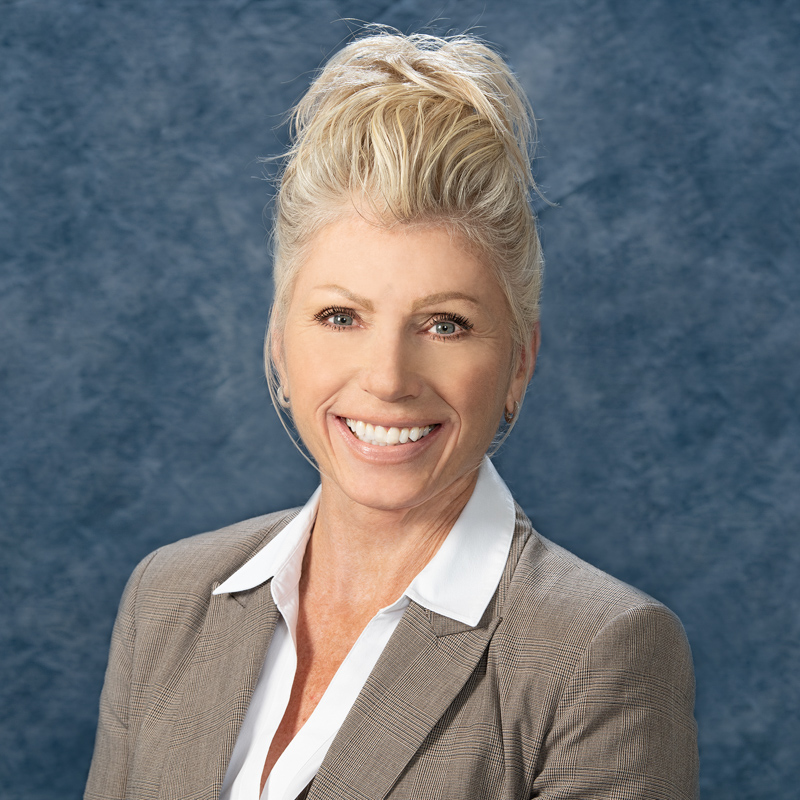 Ruth Ashton
CERTIFIED FINANCIAL PLANNER®
Investment Advisor, iA Private Wealth
Insurance Advisor, iA Private Wealth Insurance*
Ruth's Passion: The Art and Science of Financial Planning
When she was a youngster, Ruth Ashton never dreamed of a financial services career. Creative, a lover of the arts, and fascinated by people and what made them tick, she thought she might have an interesting career in advertising and marketing.
Then, in her early twenties, she moved from Trenton to Toronto where her first job was as a client service representative with National Trust.
"That first job paved the way for who I am today," says Ruth, CERTIFIED FINANCIAL PLANNER® professional, Investment Advisor with Polson Bourbonniere Derby Wealth Management, iA Private Wealth and Insurance Advisor with iA Private Wealth Insurance.
Helping people plan their future and creating a comprehensive, holistic Worry Free Retirement Experience® for them became Ruth's passion and life's purpose.
Still, after more than 20 years in financial planning, her creative roots remain fundamental to the way she supports her clients. Each client's plan, she says, must go beyond the scientific application of asset allocation, retirement and estate planning, and tax minimization strategies and address the texture of their life – what they value and want their money to do. Customization ensures their plan isn't only practical, it fits like a glove.
"This is critical. Let's say we both collect art. I may like Picasso, you may like Vermeer. The same is true of music and literature. I may enjoy hard rock and you may like ballads. So, it's safe to assume my financial plan would not look, sound, or feel the same as yours."
The art of financial planning is about addressing what's important to each client as an individual – their values, interests, dreams, and challenges – and it's an approach that works. According to client Stuart P., "She is unlike any other advisor I've dealt with and I've dealt with many. Ruth truly cares and makes a point to get to know each of us. She is responsive, always available, and her office runs like a well-oiled machine. There's not been a question I've asked that she or her team couldn't answer in a timely way."
Ruth's passion for the art and science of planning goes above and beyond the plans she and her team design and implement. She believes strongly in empowering her female clients and is often called upon to improve the financial literacy of their children and grandchildren.
She's also committed to her own lifelong learning – financial and otherwise. Ruth paints, draws, and loves interior design and, like her mother, has a wonderful singing voice, often entertaining at charitable events like the annual "Above and Beyond: Rock for SickKids".  In fact, over the years, she has shared the stage with well-known Canadian musicians and credits her significant other, Terence Gowan, an incredible musical talent and a member of the band Gowan, with helping make it happen.
Ruth is registered in Ontario, Alberta, and British Columbia.
Choose the

Worry Free Retirement Experience™