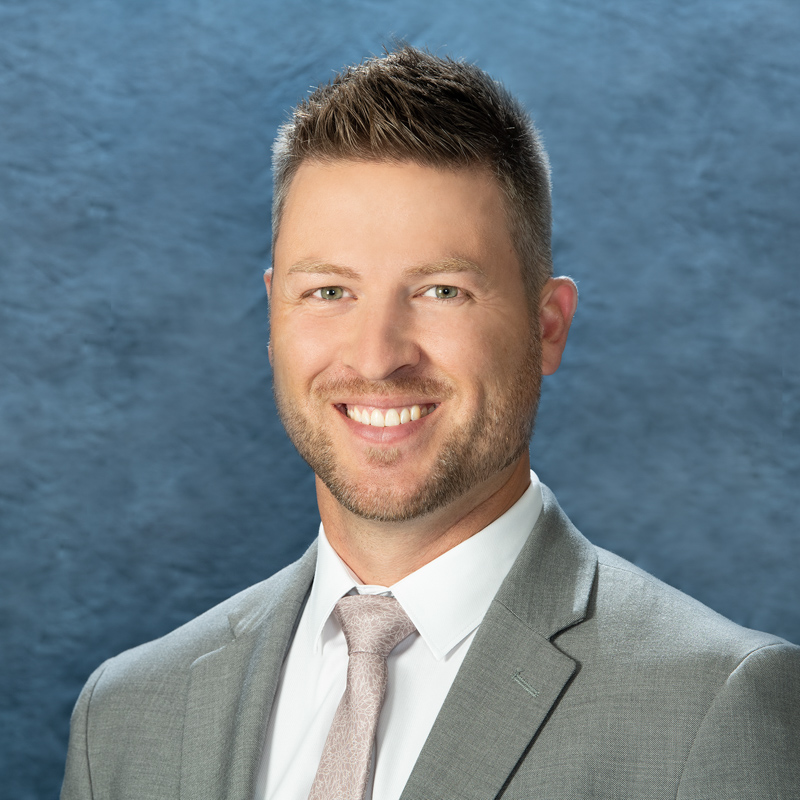 Derek Polson
CEA, CERTIFIED FINANCIAL PLANNER®
Investment Advisor, iA Private Wealth
Insurance Advisor, iA Private Wealth Insurance*
Derek's Knack for Demystifying Investing
"None of us can control what the markets will or won't do," says Derek Polson, Investment Advisor with  Polson Bourbonniere Derby Wealth Management, iA Private Wealth and Insurance Advisor with iA Private Wealth Insurance. Derek is also a Principal at Polson Bourbonniere Derby. "We can, however, control the amount of risk we're willing to take, the amount of money we spend or invest, and make decisions that align with our priorities in life. It's my job to make sure clients understand what I've proposed and why I've recommended a particular course of action."
For over 14 years, Derek has earned a reputation for his ability to demystify all things financial and distill complex information into manageable, bite-sized chunks – in large part thanks to his down-to-earth attitude and his firm's proven and tested six-step, Worry Free Retirement® process.
"Ever since Paul Bourbonniere and my dad Kirk founded the firm, our philosophy has centered around talking with our clients, not at them, building lasting relationships by educating and engaging one on one to make their lives easier and deliver them peace of mind. Even our most technical clients don't come to see us stare at spreadsheets, they come for financial planning with someone they can understand and trust."
Based on what Derek's clients say, it's an approach that works. "Derek has an innate ability to explain concepts breaking down what may be difficult to comprehend into smaller components quite understandable to us seniors," says client Barb B. "And he does it with a sense of humor, compassion, knowledge, and trust. He is like a captain of a ship guiding us through any fog we may encounter."
In fact, Derek says trust is key to achieving a successful Worry Free Retirement Experience® for clients.
"When it comes to building, managing, and preserving each client's wealth, a close working relationship is essential. People have to trust you before they're willing to share the context and details of their financial and personal lives. After all, this information is critical if I'm going to be able to bring the full weight of my experience to help them get where they want to go."
Clients recognize and appreciate this. According to client Dave H., "I've achieved financial peace of mind thanks to Derek and his team. They've not only gained 100% of my trust but also make me feel prepared regardless of what life throws my way. Whether it was marriage, having kids, or starting my own business they have always provided sound advice and brought things to my attention I otherwise would not have thought about."
Derek doesn't only strive to inform his clients – he believes in his own education, too. He is a CERTIFIED FINANCIAL PLANNER® professional, insurance-licensed, and fully registered to sell securities, ETFs, stocks, bonds, and mutual funds. He is also a Certified Executor Advisor.
At home, he shares planning duties with his wife Siovahn. In addition to volunteering in the community, the couple is always on-the-go with their daughters Aaria and Lebraya – and, of course, Lilly, a chihuahua mix.
Derek is registered in Ontario, British Columbia, Alberta, Manitoba, Quebec, and New Brunswick.
Choose the

Worry Free Retirement Experience™