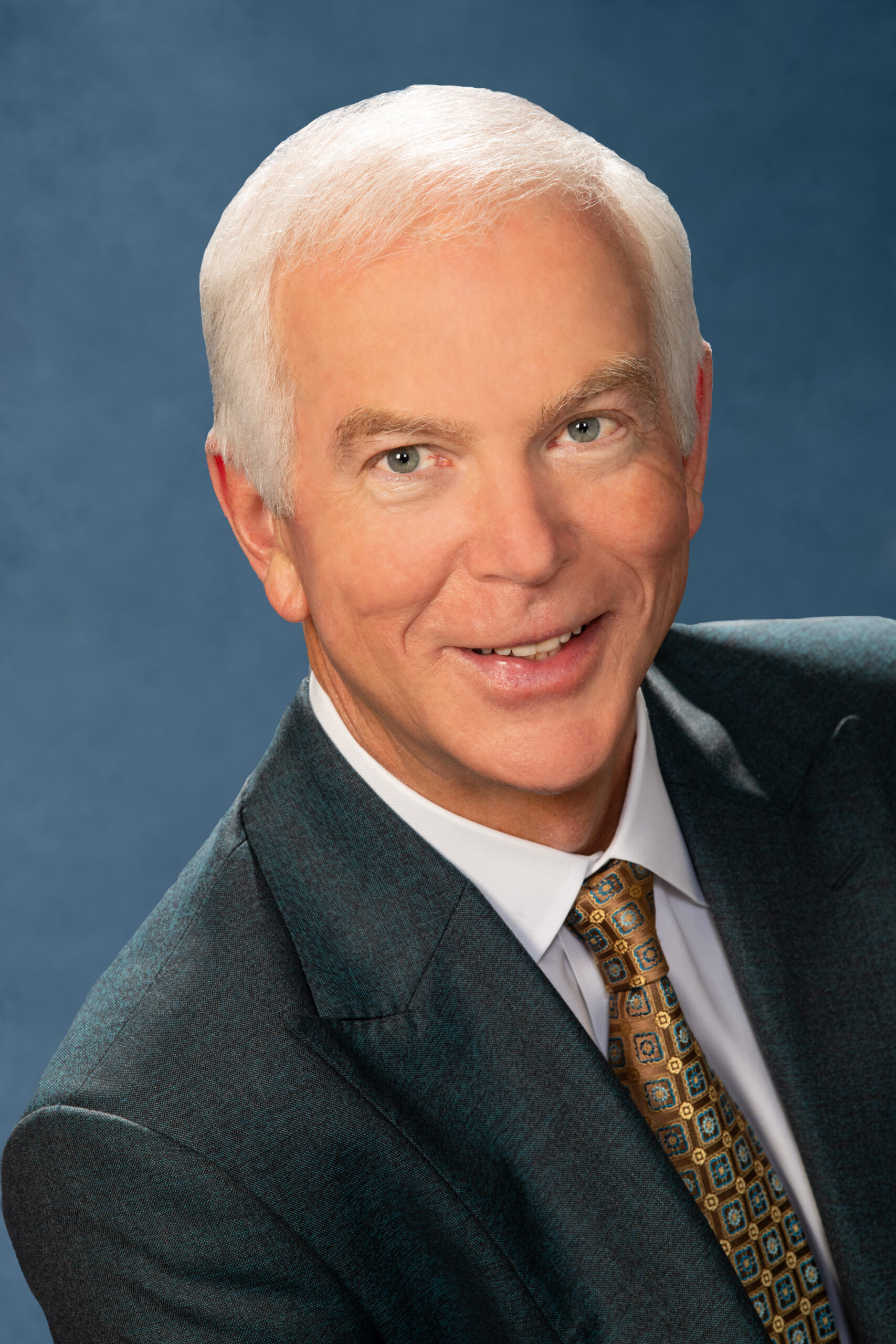 Paul Bourbonniere
CIM®, CLU, ChFC, CEA, CHS, CERTIFIED FINANCIAL PLANNER®
Senior Investment Advisor, iA Private Wealth
Insurance Advisor, iA Private Wealth Insurance*
Paul Prefers to Sit On Your Side of the Table
Industrial psychologist David Brock wrote, "Rather than going to the customer's side of the desk, presenting things in a context that is meaningful to them, we force them to come to our side of the desk and see things the way we want to see them…." And Paul Bourbonniere agrees.
"Helping clients be worry free, preserving their wealth, and supporting them through all stages of retirement is, was, and always will be our raison d'être," Paul says. "But we can't do that if we don't understand the context of their lives or what they want their money to do. A partnership with us provides the confidence to set life plans in motion and prepare for the Worry Free Retirement Experience® you deserve."
"We believe financial planning is a lifelong partnership and, as a trusted advisor, we want to be with you every step of the way," he says. "At Polson Bourbonniere Derby, iA Private Wealth, this involves much more than investing. Our holistic process looks at everything from cash flow and debts to estate, tax and health considerations, and family dynamics. Because we sit on their side of the table clients trust us – so we often get involved in decisions that don't affect investments like whether it's more tax efficient to buy or lease a vehicle, or the timing of moving into a retirement home."
Paul graduated from Western University with an Honours BA in Actuarial Mathematics and followed in his father's footsteps into the insurance business, taking over from him and eventually founding what became Polson Bourbonniere Derby. Over the years, he has earned numerous industry credentials and designations and remains committed to continuing education.
Retirement can last 30 years or more and we are committed to guiding clients every step of the way.  "We're proud our advice is not coloured by product manufacturers. Too often the advisor is either conflicted or under pressure to make quotas. Because we sit on the same side of the table as our clients, that never happens here."
He and his team at Polson Bourbonniere Derby often work with many generations from the same family. "We offer a lifetime, consistent commitment to client families," Paul adds. "When it comes to finances, consistency of approach provides peace of mind."
Paul is married and has two grown daughters, as well as four grandchildren. "Our two grand dogs are the cherry on the top." He is an avid long-distance runner and has successfully completed a number of marathons. Cancer took both of Paul's parents and he participates in the Ride to Conquer Cancer every June. He also supports the Scott and Yonge Street Missions and Covenant House.
In the financial services industry since 1975 when he joined the Manulife Actuarial Department as a summer student, Paul recently celebrated his 65th birthday and has no plan to retire. "I've only finished the first five years in my 25-year plan," he jokes. "Besides, having interesting conversations with interesting people and solving interesting problems energizes me. I'm as committed as ever to sitting right beside my clients at the table of their lives."
Choose the

Worry Free Retirement Experience™