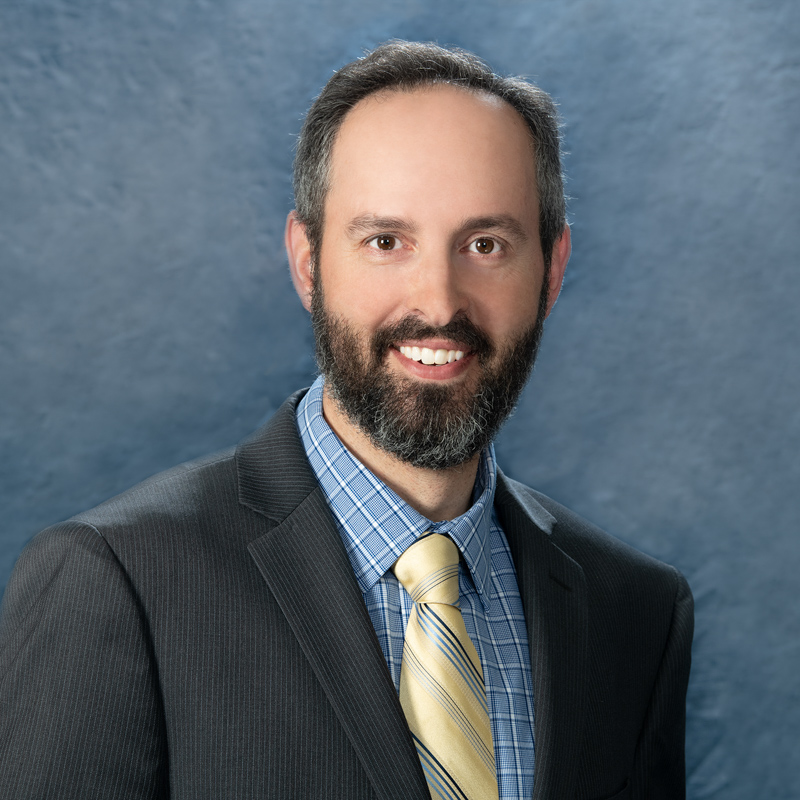 Cory Bruner
CFA®, CERTIFIED FINANCIAL PLANNER®
Investment Advisor, iA Private Wealth
Cory's Deep Dive Beyond the Numbers
Numbers are never just numbers. If you know how and what to look for, they usually tell a story. That's Cory Bruner's specialty.
"If you want to build, manage, and preserve a client's wealth, you need to dive deep to correctly interpret what the numbers are trying to say," says Cory, a CERTIFIED FINANCIAL PLANNER® professional and Certified Financial Analyst® with Polson Bourbonniere Derby Wealth Management, iA Private Wealth, where he works arm-in-arm with Paul Bourbonniere, one of the firm's founding principals.
"My CFA® designation is the gold standard in investment analysis and allows me to provide more detailed and in-depth investment and retirement planning advice," Cory says. "Working directly with Paul, who has been in the financial advice business for more than 30 years, means we function as a team and attend all client meetings together. I like to think clients get two for the price of one."
With majors in history and philosophy, Cory is a deep thinker. "My educational background and way of thinking, along with my CFA® and CFP® designations, offers clients a measure of comfort they might not otherwise have,  and demonstrates my commitment to providing objective, conflict-free, financial advice."
Focusing on both the quantitative and the qualitative for clients ensures the most Worry Free Retirement Experience® possible for clients.
"We go beyond the charts and graphs and learn everything we can about the client – from their dog's name and what sports their kids are into, to what wine or scotch they drink and where they're planning their next vacation. Everything about our clients is relevant because it reminds us that they're real people, not numbers on a screen. Clients appreciate this and it makes for a stronger portfolio in the long run."
Cory is a big believer in well-diversified investing not speculating. "For example, clients often suggest adding cryptocurrencies to their portfolios. But, in the absence of data on what these companies are doing, I can't support this. Bottom line, I believe in investing in good quality managers and good quality companies, not throwing money at the next hot trend."
And when it comes to finding tax efficiencies, he dives deep once again. "If a client loses gains to the tax man, they're no further ahead. That's why, if you're going to turn over the portfolio and create a lot of tax for a client, it's important to be very clear about why you're making the change."
The bottom line? He says his and the firm's goal is to always work hard to understand exactly what's going on. "That way we can wrap our arms around you and determine what the next step will be."
In his free time, Cory enjoys reading, especially authors like Stephen King. "When reading a book in the horror genre, I'm often too scared to think about the numbers." He and his wife have three children and enjoy listening to music, watching sports, and supporting Sick Kids Hospital.
Cory is registered in Ontario, Nova Scotia, Alberta, and British Columbia.
Choose the

Worry Free Retirement Experience™