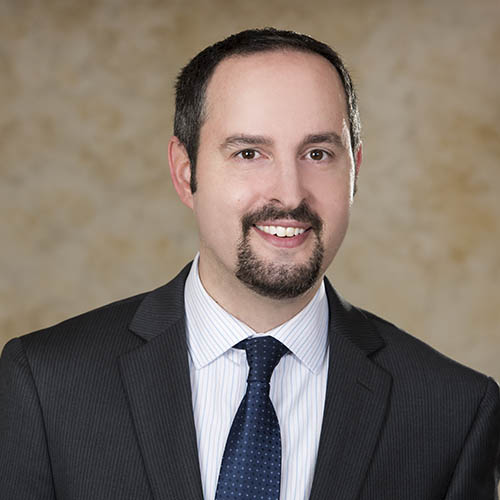 Cory Bruner
CFP®, CFA®
CERTIFIED FINANCIAL PLANNER®
Chartered FINANCIAL analyst®
Associate Investment Advisor
HollisWealth®, a division of Industrial Alliance Securities Inc.
Cory has been in the financial services business since 2006. During that time he has earned his CERTIFIED FINANCIAL PLANNER® designation. As a member of the FPSC – the Financial Planner Standards Council, he abides by their Ethical Codes and Rules of Conduct. As a CFA® (Chartered Financial Analyst®) Cory has in-depth knowledge in the areas of research and investment analysis.
He finds financial planning fulfilling as he enjoys helping clients meet their financial objectives.
As your CERTIFIED FINANCIAL PLANNER®, Cory's goal is to ensure you are completely satisfied with your retirement and investment plans and he is committed to spending the time with you to get you where you want to be.
With his extensive knowledge of retirement planning, income planning, estate planning and portfolio design, Cory has the expertise to design a custom plan that works – and that you will be comfortable with.
Cory is dedicated to providing you with:
A lifetime partnership for your financial planning needs
Independent advice and solutions tailored to your personal retirement needs
Peace of mind, knowing that an experienced professional is looking after your investments
Regular communication to ensure you're on track to meeting your financial goals
Choose the

Worry Free Retirement Experience™